Please be aware of conditions in flood prone areas. The Brazos River is expected to crest on Friday, and the Navasota River is expected to crest on Saturday. The graphics below are predictions based on current flows and precipitation. They are subject to change based on dam activity upstream, and addition rainfall amounts.
There have been several road closures, and more are expected as the rivers come up. For up-to-date information on road closures in Brazos County, bookmark the Brazos County Road & Bridge Notifications Map.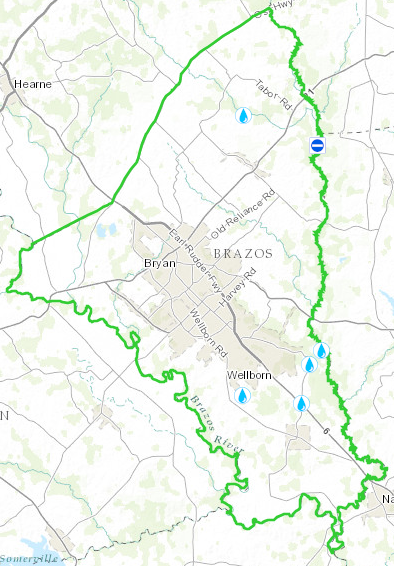 To monitor flood gauges, check the NWS West Gulf River Forecast Center.