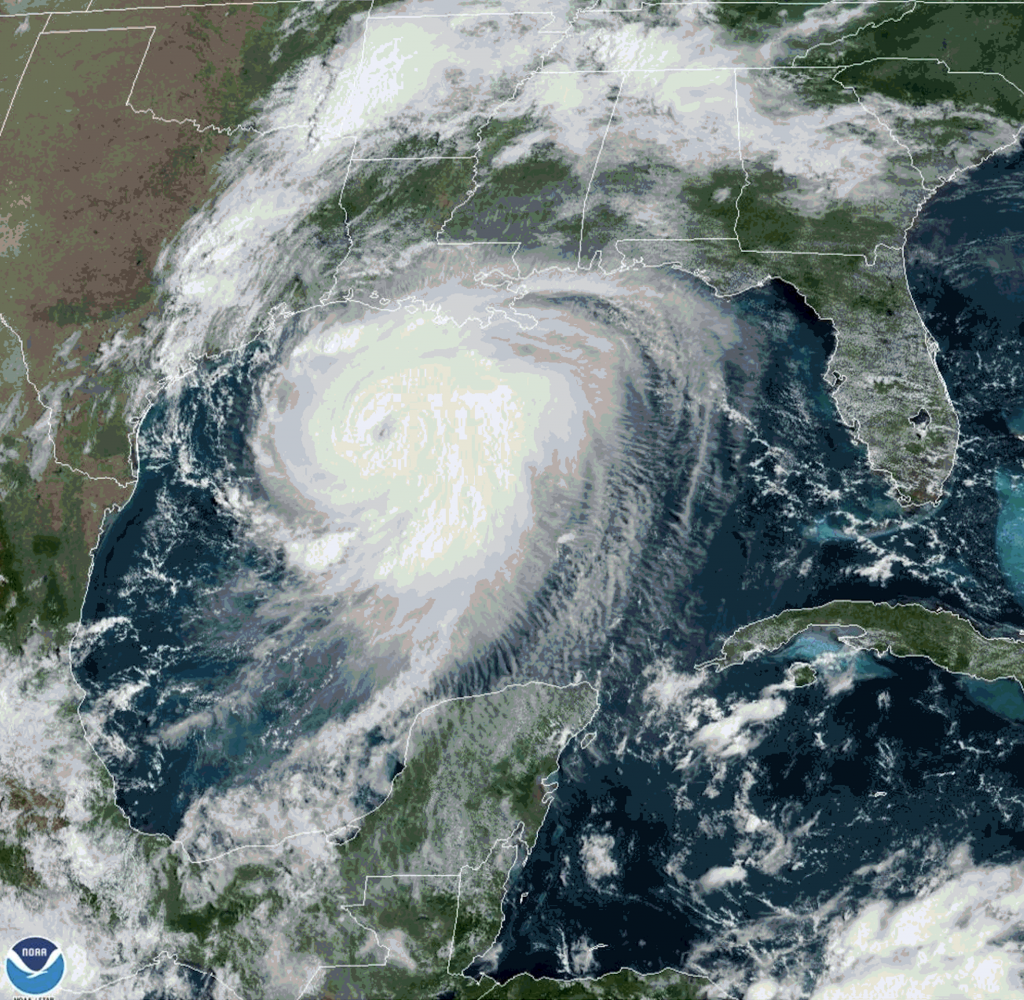 Hurricane Laura is rapidly strengthening and is expected to be an extremely dangerous Category 4 hurricane before making landfall along the Texas-Louisiana border on Wednesday night.
The threats to areas around Sabine Pass and the Texas-Louisiana border region are significant from this storm.
See the 10 a.m. update from the National Hurricane Center
At this time, Brazos County does not appear to be in significant danger from the effects of the storm. Forecasts show we may get some thunderstorms, perhaps 1 inch of rainfall and some gusty winds, but the main threats are to the east of us.
Still, it's a good idea to keep an eye on the latest weather reports and be aware as this powerful storm hits the gulf coast.