Operation Restart unveils "Recovery Ready" Kits, Urges Importance of Health and Safety for Employees and Consumers
Businesses that would like to reassure their employees and customers that they are following health and safety best practices can now take the Operation Restart "Recovery Ready" pledge.
By doing so, these businesses are attesting that they are taking every precaution necessary to keep the public safe as the Bryan-College Station community begins to recover from the COVID-19 pandemic. The pledge accompanies the industry-specific best practices and guidelines created by Operation Restart to complement Texas Gov. Greg Abbott's Open Texas Phase 1 guidelines.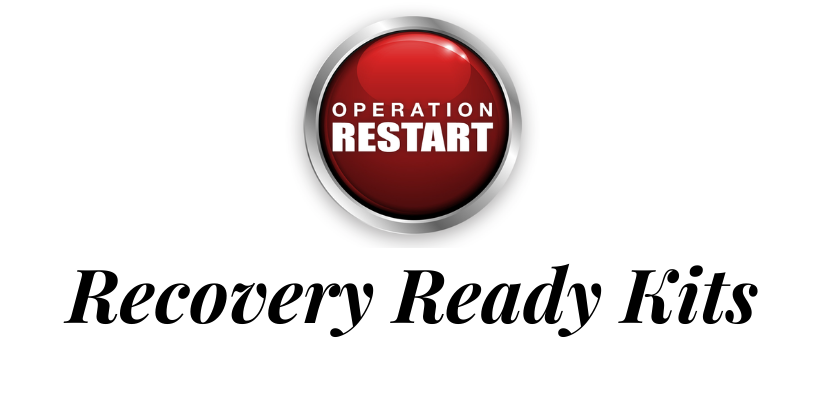 Continue reading "Recovery Ready: Are you ready to take the pledge?"